What does it take to create the world's best flowering plant? ....

... to replicate it millions of times ensuring quality & performance? ...

... to develop methods so growers can deliver it to local markets?
---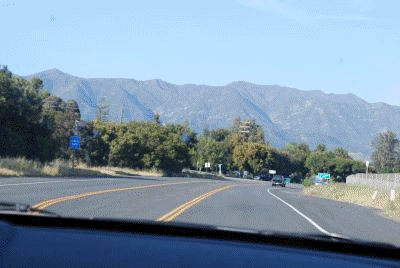 California Spring Trials (formerly Pack Trials) is the genesis of the Floriculture industry. During the course of a week, the world's prominent plant breeders, propagation specialists, growers, marketing professionals and plant enthusiasts present, share and discuss the floriculture industry's bounty at several open houses throughout California. This multi-day series of invitation-only events showcases the building blocks of the world's greatest gardens and landscapes and the industry it spawns.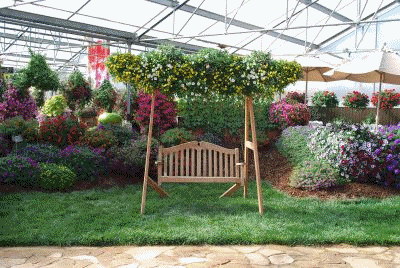 Participants in California Spring Trials set the standards for the finest of plant introductions and new breeding. From California Spring Trials, trial gardens around the world test and evaluate Spring Trial introductions in their locale, determining the Best of Floriculture™. The robust plant varieties of today are a direct result of the countless hours and decades of study from dedicated professionals -- many spending their lifetimes observing, testing and experimenting to create that one new specimen.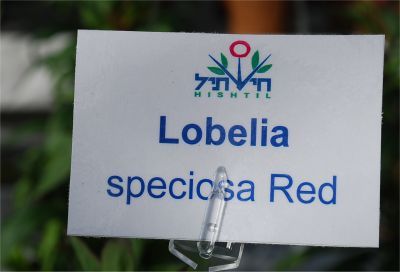 If you want to know what goes into breeding, growing and delivering a great petunia, calibrachoa, geranium, poinsettia, rose, dahlietta, calceolaria or thousands of other plants, California Spring Trials is the place to begin. We believe you will appreciate each variety and new introduction better if you learn what's behind each of these great flowering plants.
Please participate in our online effort, and let us know your thoughts.

♣